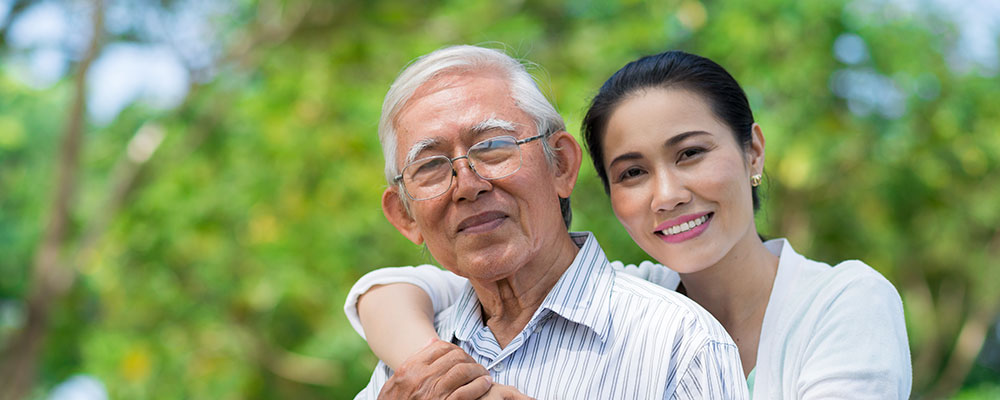 Who can I talk to about my loved one's mental illness?
To many, Family Support Program is the only place where they can share their tears and struggles; manage their fear and pain; and build friendship and hope, as a caregiver
For many, family is the most crucial resource they have in battling mental illness, but sometimes, family members do not have the answers or resources. That is why we provide services to family members as well. We are set on helping not just the individual but those in their lives who can provide assistance, creating a long lasting and effective support system.
Our Belief:
Family members play a 

significant role

 in a loved one's recovery journey

Family members have 

needs themselves

 in order to provide optimal support for loved ones

Family members are 

valuable partners

 in promoting "mental health for all" in the community
As part of the Recovery Programs, the Family Support Program provides a variety of programs and activities for caregivers to strengthen their resilience when they walk alongside a loved one's journey to recovery:
Consultation to family members

Education workshops and resource development

Mutual support groups in different languages (Cantonese, Korean, Mandarin)

Self-care and coping strategies

Leadership training to build the capacity of caregivers

Opportunities to participate in anti-stigma events and advocacy activities