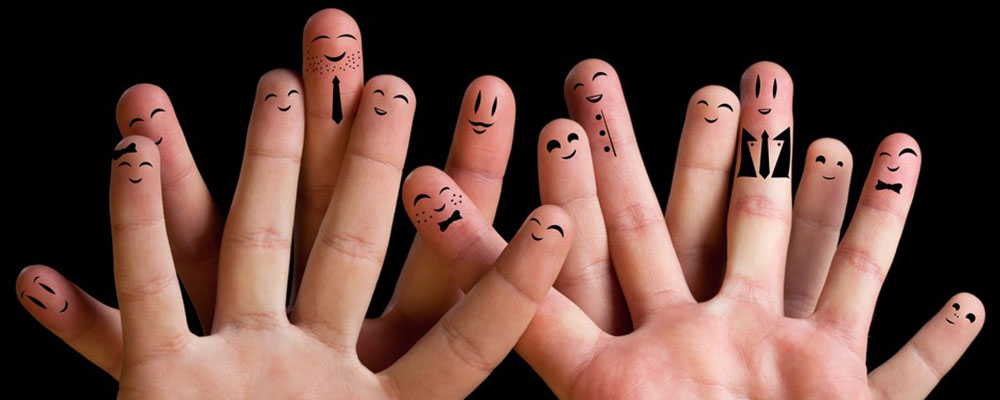 Why volunteer?
Like a tree, volunteerism is the root of community building. Our volunteers act as our roots, providing us with the grounding and nutrients to support our growth. As we grow, our reach becomes further, and together, we become stronger in our efforts to provide essential services to all those that need them.
At Hong Fook, we have been fortunate to work with many committed volunteers that provide tremendous amounts of their time, energy, and resource to assist clients on their mental health journey. Our volunteers join our family tree, becoming key members in reducing stigma, promoting mental health, and ultimately, helping those reach their mental wellness goals.
Nonetheless, we always welcome new volunteers to our family because we need your help. Without volunteers, Hong Fook could not exist. Our remarkable growth and impact has been inextricably bound to an abundant and passionate group of volunteers, which we hope that you will join by bringing your particular talents, skills, knowledge, enthusiasm and energy.
There are many other volunteer opportunities in Toronto, but at Hong Fook we truly want you to grow and receive something special during your time with us.
Available volunteer positions in 2023
You can expect from us
You will work with professionals in the mental health field, learning from them and contributing to the betterment of our diverse communities.
Learn new skills in problem solving, time management, coping strategies, and overall knowledge of mental health, which you can apply to your areas of interests.
Gain respect and gratitude from those around you, whether from community members, clients, peers, volunteers, mental health workers for your services.
Work with our diverse Asian communities to reduce mental health stigma, increase mental health acceptance, and promote mental health wellness.
Develop your own strengths, reflect on your weakness, and work with others to develop yourself as a whole.
Establish new friendships and share your experiences that will further enrich your life.
Recognition through Ontario Service Awards and many more fun appreciation ways!
We expect from you
Commitment to our mission and vision
Dedication to providing equal access to all
Perseverance through challenges
Grow with your community, clients, team, and family
All volunteers 16 years of age or older are welcome at all of the sites managed by Hong Fook Mental Health Association.
As a way to commemorate the hard work and dedication of all our volunteers, Hong Fook holds appreciation dinners and offers our volunteers as nominees to the Ontario Volunteer Service Awards. Volunteer hours will also be recorded and you can also take these hours back to your school or write them down on a university application.
By giving your help to us even for just a short period of time, you are providing the resources to help those for years to come, creating a continual support system that will endure and expand.
To find out more about volunteering, please contact our volunteer program staff at 416-493-4242 X 5283or email: volunteer@hongfook.ca