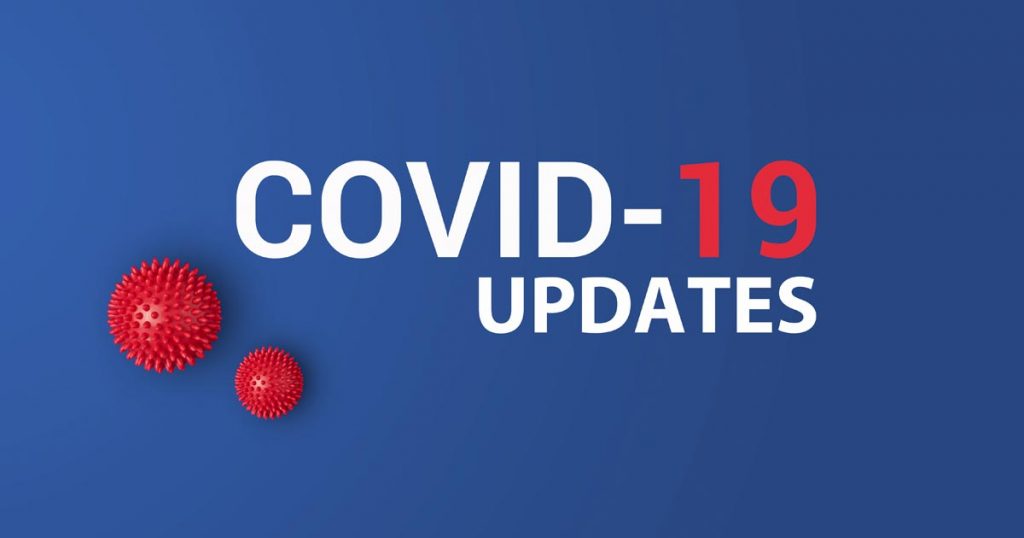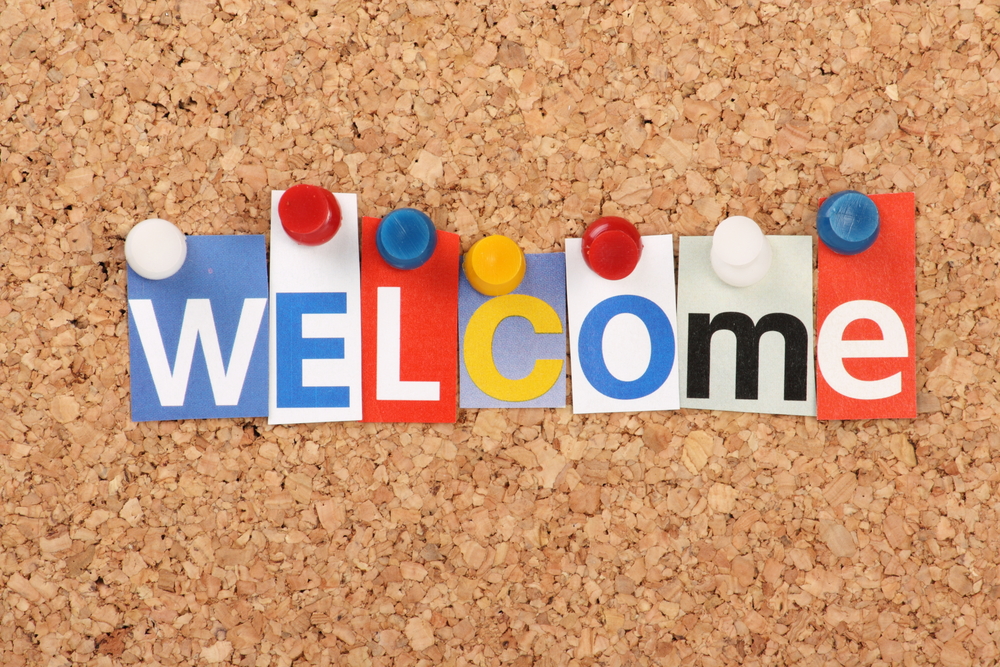 Covid-19 Updates
Covid 19 update from HFCH NPLC

What does a Nurse Practitioner do
What does a Nurse Practitioner do?
A Nurse Practitioner orders and interprets diagnostic tests, communicates diagnoses, prescribes pharmaceuticals and performs specific procedures.
We have moved
NPLCs improve access to care and focus on the quality of care through enhanced health promotion, disease prevention, chronic disease management and other ailments for clients of all ages that do not currently have a primary health care provider.
Online booking is now available!
You may now book appointments with your Nurse Practitioner online. Please have your OHIP (Health card) number ready.
Please note that we offer Phone Call & In Person Appointments online for our existing patients. Separate booking is required for each patient. We are not accepting new patients. If you are unable to book online, please call us at 416-479-7600.