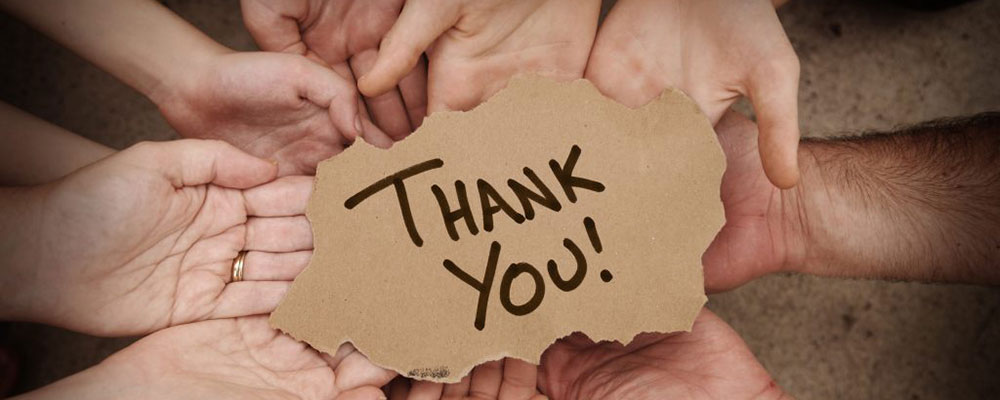 Being a member that advocates "Mental Health for ALL" and "Equal Access" requires commitment and work; at Hong Fook, we have been fortunate to have countless members who devote their energies to our agency, striving to promote the needs for our diverse communities.
Taking the next step to join us is fruitful for everyone; the collaborative effort to build a stronger community that recognizes mental health, accepts mental illness, and encourages mental wellness is vital.
Take action. Be a Member and support Mental Health TODAY!
As an official member of Hong Fook, you will be able to:
Enjoy the privileges of a member and participate in Committees and activities of the Board of Directors;
Participate in the planning of Hong Fook's programs and services;
Stand for nomination to the Board of Directors;
Vote at the Annual General Meeting;
Attend Hong Fook's events and workshops at a membership rate; and
Receive our quarterly Newsletters.
Fees:
Regular: $10.00 (Annual)
Student: $5.00 (Annual)
Silver Member (Life membership): $250.00
Gold Member (Life membership): $1,000.00
For more information, please contact the Office Coordinator at 416-493-4242 X 2277
Please return the filled Membership Form to the Office Coordinator or any of our offices.
Board and Committee Members Nomination
Participating in the Board and its Standing Committees are great ways to be involved with Hong Fook and to play an important role in shaping the future of the organization and the services it provides to our communities. We are accepting nominations for positions on the Board of Directors and on Board Standing Committees. Kindly refer to the Board of Directors Description and complete nomination form for nominees or for nominators correspondingly. For further information, please email to nomination@hongfook.ca