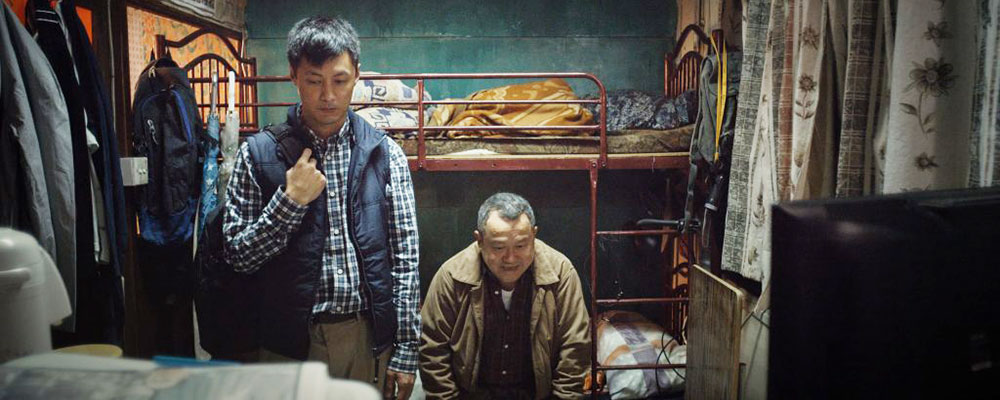 Hong Fook Mental Health Foundation hosted a Charity Movie Night on Friday, December 8, 2017, at Japanese Canadian Cultural Centre. Over 500 guests attended this event, which is an awareness campaign attending to the invisible mental health needs faced by family members and caregivers in Asian communities. Net proceeds from the Movie Night will be used to further support Hong Fook's Family Support Program, which provides a full range of programs and activities to family members and caregivers, with an aim to strengthen their resources, resilience and capacity and ultimately to benefit the clients.
The featured movie Mad World, starred by Hong Kong's top actors, Eric Tsang Chi-wai and Shawn Yue Man-lok, offers a panorama of family conflicts and social apathy, through filming the recovery journey of a former financial analyst who struggles with bipolar disorder and moves back in with his father. As one of the very few humanist dramas from Hong Kong film industry, this movie has been recognized with numerous awards in Asia, including 53rd Golden Horse Awards, 1st Malaysia Golden Global Awards, 12th Osaka Asian Film Festival and 11th Asian Film Awards.
Please read an interview article  about this event, published in the Toronto Observer.
Quick Facts:
According to the Mental Health Commission of Canada, mental illness is the fourth leading reason for caregiving, after aging, cancer, and cardio-vascular disease.
According to a Statistics Canada report in 2013, caregivers have reported significant psychological, health, and financial consequences of providing care for two hours a week or more.
Hong Fook's Family Support Program promote mutual learning, sharing and supporting through ethno-cultural family support groups and Wellness Recovery Action Plan (WRAP) trainings. From receiving help to self help to mutual help, family members and caregivers in group settings walk hand in hand through the mental health journey.
In 2012, approximately 560,000 Canadian caregivers provided care to a person living with a mental health problem or illness according to the Mental Health Commission of Canada. In fiscal year 2016, only 130 caregivers had the access to Hong Fook's Family Support Program supported by three part-time staff serving Cantonese, Korean and Mandarin communities.