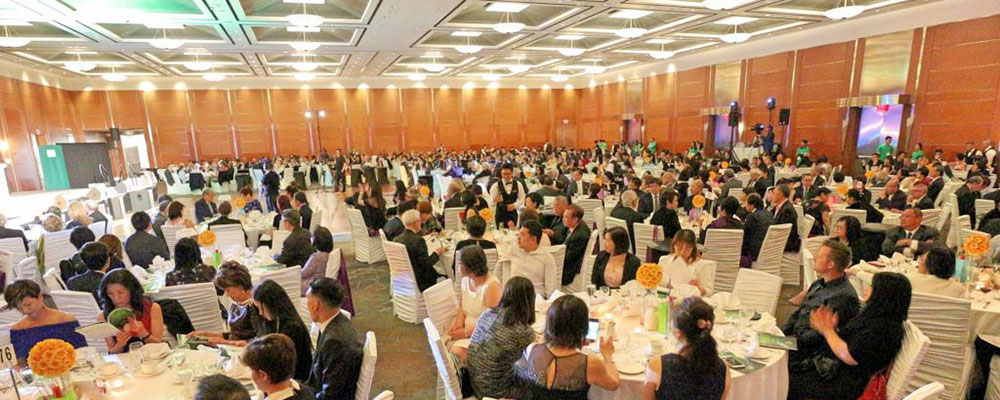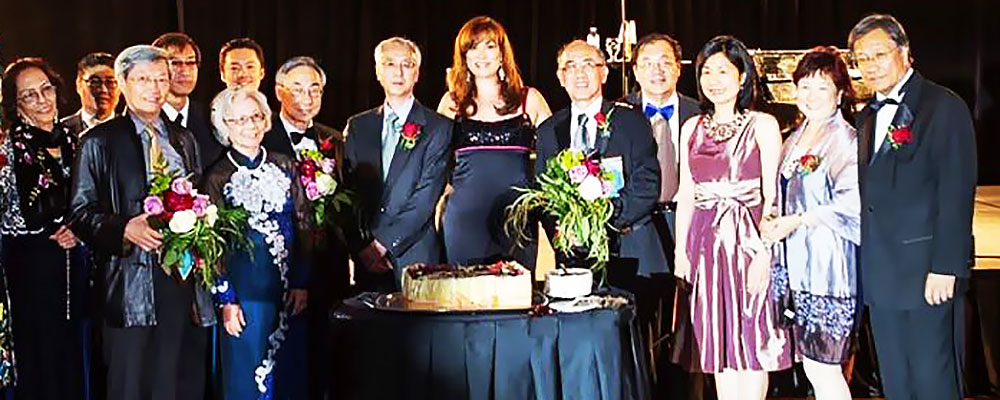 Dear Hong Fook Supporters,
The fast evolving COVID-19 pandemic has caught us all off guard. In order to protect our communities, we have made the difficult decision to cancel the annual Hong Fook Gala since 2020, until further notice.
Hong Fook continues to offer mental health services during these difficult times through virtual care.  In fact, Hong Fook is answering more phone calls than ever. Hong Fook continues to be here for anyone who experiences mental health concerns, whether it is COVID – 19 related or not.
Hong Fook Gala is a major fundraising event for Hong Fook. The fund that Hong Fook Gala raises is important to the operation of many Hong Fook critical mental health services. With the cancellation of Hong Fook Gala, the challenge for all of us is to find other ways of raising funds to meet the ongoing mental health needs of our communities. The pandemic makes it even more important to address mental health issues. Research is projecting that mental health needs will rapidly escalate, and we must be ready to increase our services to meet the demands. Please continue to support Hong Fook by supporting our virtual fundraising campaigns.
We'd like to thank all Hong Fook sponsors and advertisers:
JD Development

Skymark Plaza

Fogler, Rubinoff LLP

RESCO Mortgage

Bell Canada

Best Deal Printing

Stubbe's

Rogers

Dapasoft Inc.

Applaud Realty

Peter P. Chang Professional CO.

University of Toronto, Scarborough Campus

Odyssey Wallcoverings

The Asian Psychiatric Community Clinic