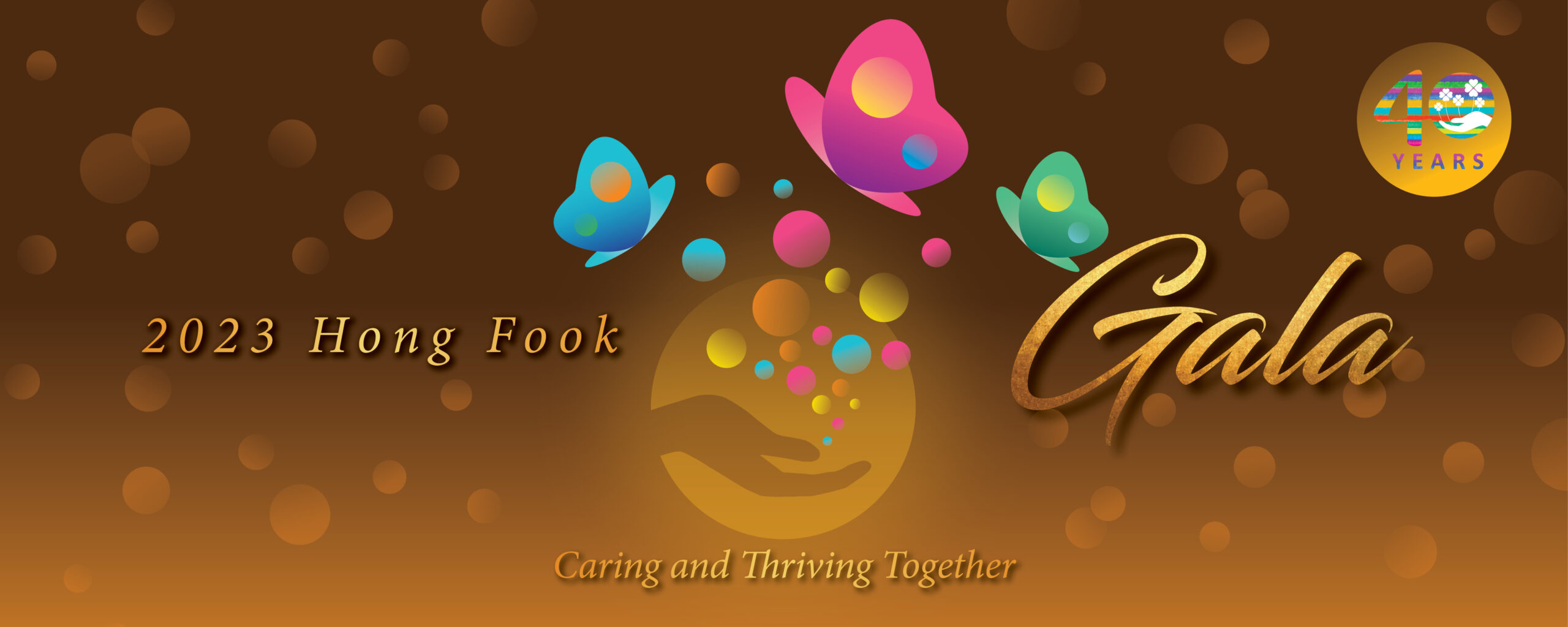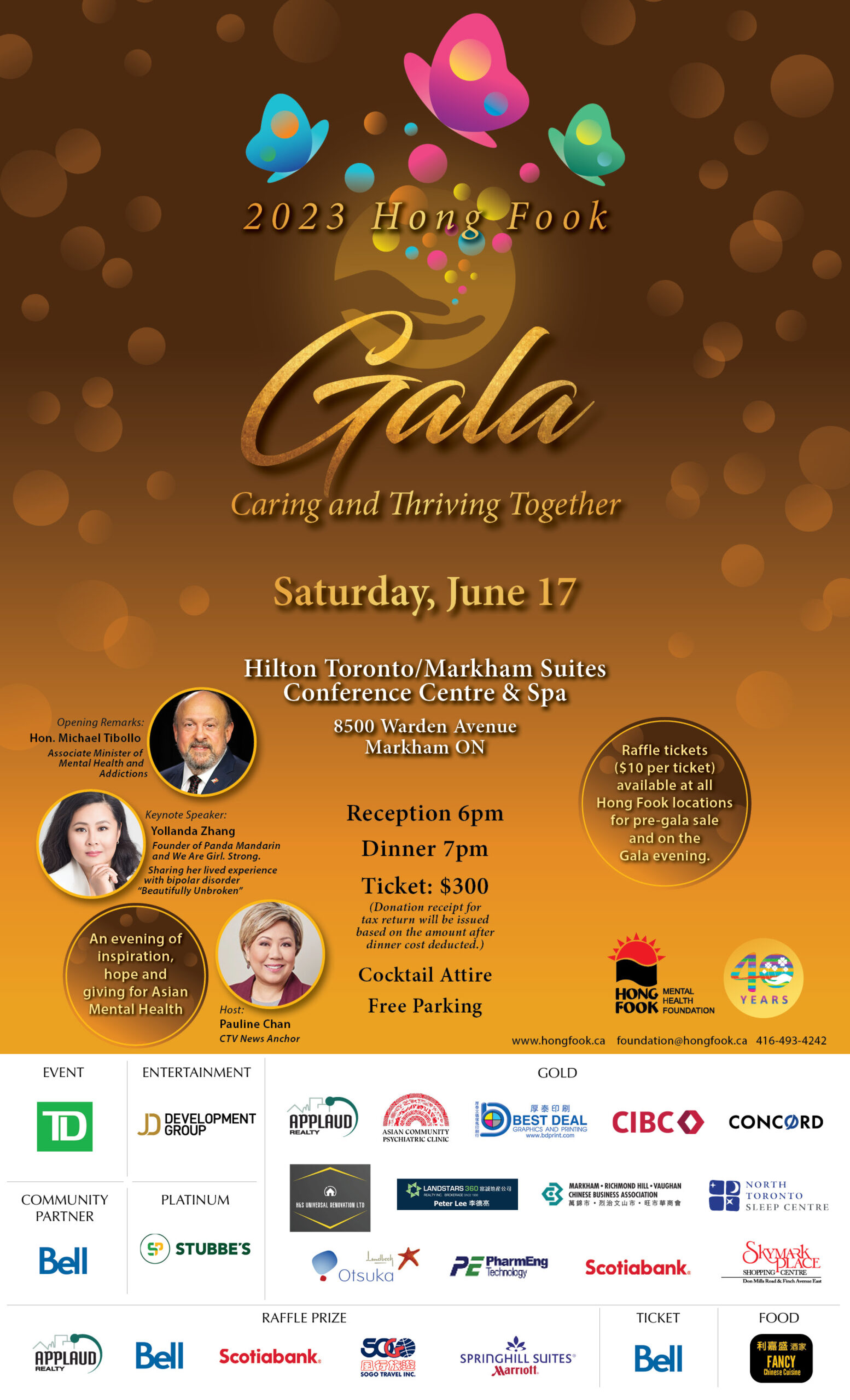 The Hong Fook Mental Health Foundation hosted their annual gala at the Hilton Toronto/Markham Suites Conference Centre & Spa, in Markham Ontario on June 10, 2017.  This year, the Foundation broke an all time fundraising record, having over 650 guests in attendance and raising over $200,000.  Every guest joined in "Taking the Mental Health Journey Together", showing immense support in raising significant funds to support those affected by mental health illnesses.
This year's focus is on Youth Programs and Workplace Wellness Training Programs.  According to the Mental Health Commission of Canada, an estimated 1.2 million children and youth in Canada are affected by mental health illness. In addition, the Mental Health Commission of Canada also identified an alarming 500,000 Canadians on any given week are unable to work due to mental health problems or illnesses.   With these alarming numbers, the Foundation made it a goal this year to focus on supporting these groups.
This year, the keynote speaker was the Honourable Michael Wilson, Chair of the Mental Health Commission of Canada. His speech stirred the emotions of guests and supporters, helping the Foundation reach new heights in their fund raising efforts. The guests were touched by his personal experience and encouraged by his sharing of the mental health research break through. Moreover, Sandra Lang, a renowned Hong Kong singer came to Toronto to show her belief and support in Hong Fook's mission as well.
We are happy to announce the raffle draw result for our 2017 Hong Fook Gala – Raffle sales. The Winners are…..
Prize: 1st
Winning Number: #02701 He Li Yi
Description: One 18K white gold lady's hand assemble custom made fancy cocktail ring. Sponsored by Blue Diamond Jewellers. Value $3220
Prize: 2nd
Winning Number: #03648 Sherman Hui
Description: Two round trip air ticket to New York City plus Three nights stay at the Midtown Manhattan Springhill Suites Marriott Hotel.
Sponsored by Sogo Travel Inc. and Springhill Suites Marriott Hotel. Value $2,135
Prize: 3rd
Winning Number: #03143
Kennes Lin
Description: One Set of Leather Goods Accessories Package.
Sponsored by First Creative Accessories Inc. Value $600
Prize: 4th
Winning Number: #01448
Amy Yang
Description: One Visa Gift Card
Sponsored by TD Canada Trust. Value $500
Prize: 2nd
Winning Number: #00070
E. G.
Description: One foldable Hachiko HA-04 bike
Sponsored by Pedal Motion Cycles Ltd. Value $473
Thank you to all the sponsors, guests, volunteers, and staff for an amazing night.  For more information about the event, please visit our Facebook.
Event Sponsor:

Entertainment Sponsor:
Platinum Sponsors


Gold Sponsors
Cultivated Real Investment
All proceeds will go directly to fund Hong Fook Mental Health Association programs and services.  Join us and "Take the Mental Health Journey Together." To know how to become a sponsor of the Gala, please read our sponsorship information.