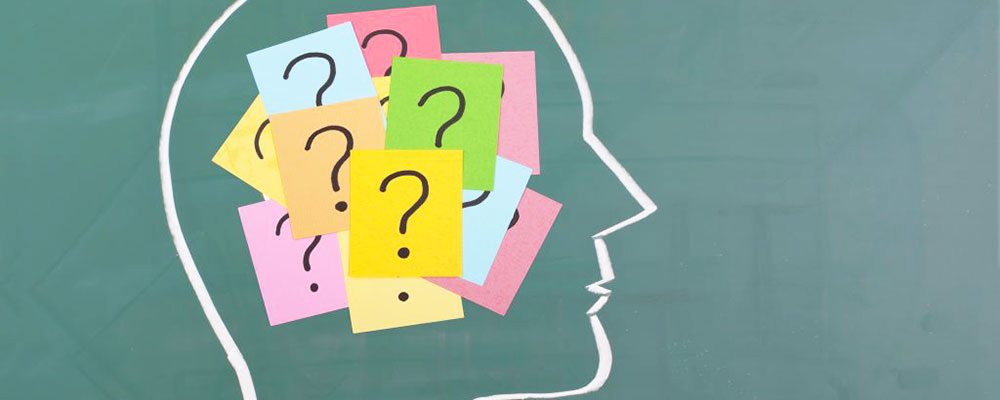 Do I need to have a mental health illness to register with the clinic?
What is the difference between a Family Doctor and a Nurse Practitioner?
Family Doctors and Nurse Practitioners are different in how they are educated and in their philosophical approach to care. Their care and knowledge overlaps and is complementary, but each has a core expertise that is unique and distinct.
Family doctors and Nurse Practitioners are similar in that both diagnose, treat and manage diseases, order and interpret labs and diagnostic test and prescribe medications. However, Nurse Practitioners cannot order certain diagnostic imaging tests (i.e. CT/MRI). Nurse Practitioners make ideal primary care providers because of their holistic orientation that stresses health promotion and disease prevention through lifestyle intervention.
What should I bring to my first appointment?
We request that everyone bring the following: Medications/supplements, valid OHIP card or Interim Federal Health Program (IFHP) certificate, past medical records, and immunization records.
Do you allow same day or urgent appointments?
Yes, we have same day and urgent appointments available for our registered clients. We encourage clients to call as early as possibly to guarantee availability.
Can I continue to see my family physician?
We are not a walk-in clinic and will only see clients that are registered with one of our Nurse Practitioners.
Can you arrange an appointment only with a Dietitian or Social worker?
Referrals are initiated by the Nurse Practitioner for clients to be seen by our Dietitian or Social Worker. Upon registering with our clinic, the clients will have equal access to all the services offered in our clinic.
I am visitor/visa student/visa worker but have private insurance. Can I register with the clinic?
No. Our services are only offered to those that have a valid OHIP cards, Interim Federal Health Program certificate, or Refugee Protection Claimant document.
What languages can you provide service in?
We speak English, Chinese (Cantonese, Mandarin, Taiwanese), and Tamil. We can arrange for language interpretation services if required.