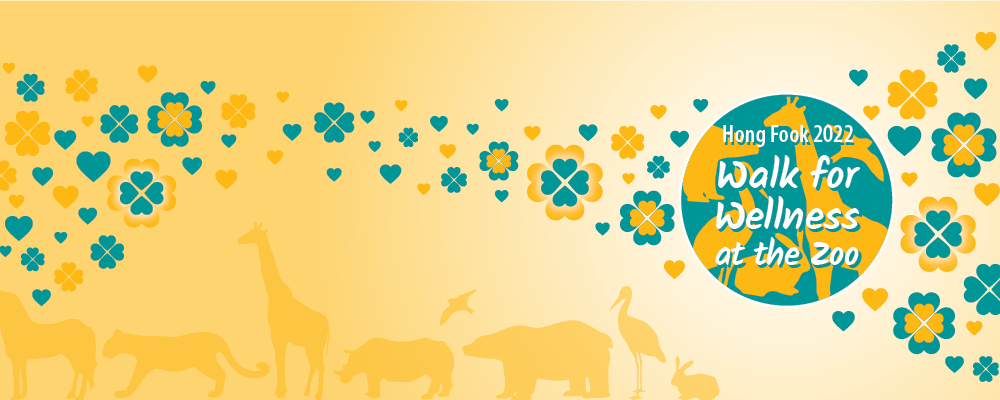 After over two years of programs and meetings on Zoom, we are bringing back our Walk for Wellness to the Zoo! To celebrate our 40th anniversary, we will be hosting this signature event at the Toronto Zoo on May 28, Saturday. A big call out to our clients, family members, volunteers and members to join the event and let's reconnect in person!
Tickets (including zoo pass and lunch voucher)
Early Bird Price (till April 14): $15 for adults, $5 for seniors(65+)/children(3-12yrs)
Regular Price: $25 for adults, $15 for seniors(65+)/children(3-12yrs)
Our registration is closed. For any inquiry, please contact 416-493-4242 ext. 5283.
Please visit the Zoo's website to check the up-to-date COVID-19 vaccination requirements.
Shuttle Bus Schedule
FREE shuttle bus pickup and drop off services will be provided to Hong Fook clients at Midland, North York and Downtown locations. Please sign up with staff while purchasing tickets.
Pickup Schedule
9:30am Midland (parking lot at 3320 Midland Avenue, Scarborough)
9:30am North York (parking lot with Tesla charging stations at
Fairview Mall, 1800 Sheppard Ave E, North York)
9:00am Downtown (street parking at 407 Huron Street, Toronto)
Drop off Schedule
3:00pm at the Zoo parking (back to the correspond pickup location)
This event is proudly sponsored by