September - November 2017
According to the most recent statistics released by Mental Health Commission of Canada, 1 in 3 Canadians experience a mental health issue in their lifetime. Prevention and early identification is critical for community members to address their mental health challenges. The situation is even worse in Hong Kong, with a faster-pace environment.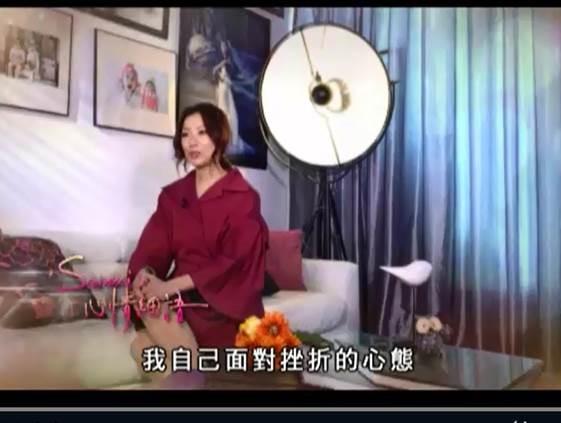 From September to November 2017, Hong Fook has sponsored a six-episode TVB talk show program "Joyful at Hong Kong". Many Hong Kong pop stars, such as Sammi Cheng, Fiona Sit, shared their recovery experience from mental illnesses and their tips on how to cope in a positive way and gain back their mental wellness. We hope the talks from these celebrities will encourage everyone to better understand the illness and seek help proactively.